Watch this video to see Fayetteville Public Utilities CEO/General Manager Britt Dye and Tennessee Valley Authorities Public Relation Specialist Scott Brooks talk about the Total Monthly Fuel Cost Adjustment.
FPU announces an increase in January's Total Monthly Fuel Costs
Fayetteville Public Utilities (FPU) announces an increase in the Tennessee Valley Authority's (TVA) Total Monthly Fuel Cost for the month of January. In December, the average residential electric bill for 1,285 kilowatts was $151.74. In January, the same electric use will increase by $3.18 for a cost of $154.92. Customers are billed for the kilowatts they use, so charges will vary depending on usage.
"Total Monthly Fuel Costs are set by TVA and refer to the cost of the fuels TVA uses to generate power," says FPU CEO/General Manager Britt Dye. "The prices of these fuels decrease and increase due to the economy, the weather and global supply and demand. If you have browsed the supermarket aisles lately, you have noticed items are more expensive. Unfortunately, the prices for fuels used by TVA to generate electricity have also increased. The fuel cost charges are not retained by FPU but go straight to TVA."
TVA partners with 153 local power companies as a public power provider, and all customers in the Tennessee Valley pay for the cost of fuel to produce electricity. A customer's electric bill is calculated using both the Total Monthly Fuel Cost, determined by TVA, and the number of kilowatt hours used. Customers pay for what they use and can lower their bills by reducing their usage.
"Winter season rates began December 1 and will remain in place through March 31," adds Dye. "Winter rates are typically higher due to heating, lighting and other wintertime demands. The Total Monthly Fuel Cost will continue to change monthly, so it is important to monitor your usage to help save money as temperatures decrease."
To help monitor energy usage, FPU encourages customers to download the free SmartHub app or create an online account.

SmartHub provides a detailed report of

past and current energy use, so customers can analyze trends and adjust their usage to help reduce electric bills.
In addition, homeowners can make a few energy saving investments to prepare for cold temperatures and improve their homes' efficiency. Install weather stripping around windows and doors to seal any air leaks and block drafts. Replace the HVAC air filter monthly. Set the thermostat to 68 degrees or lower during winter months or consider a smart or programmable thermostat to effortlessly change home temperature settings. For more energy-saving advice or to take a DIY Home Energy Assessment, visit EnergyRight.com.
A complete list of FPU electric rates, including security light rates, can be found at www.fpu-tn.com.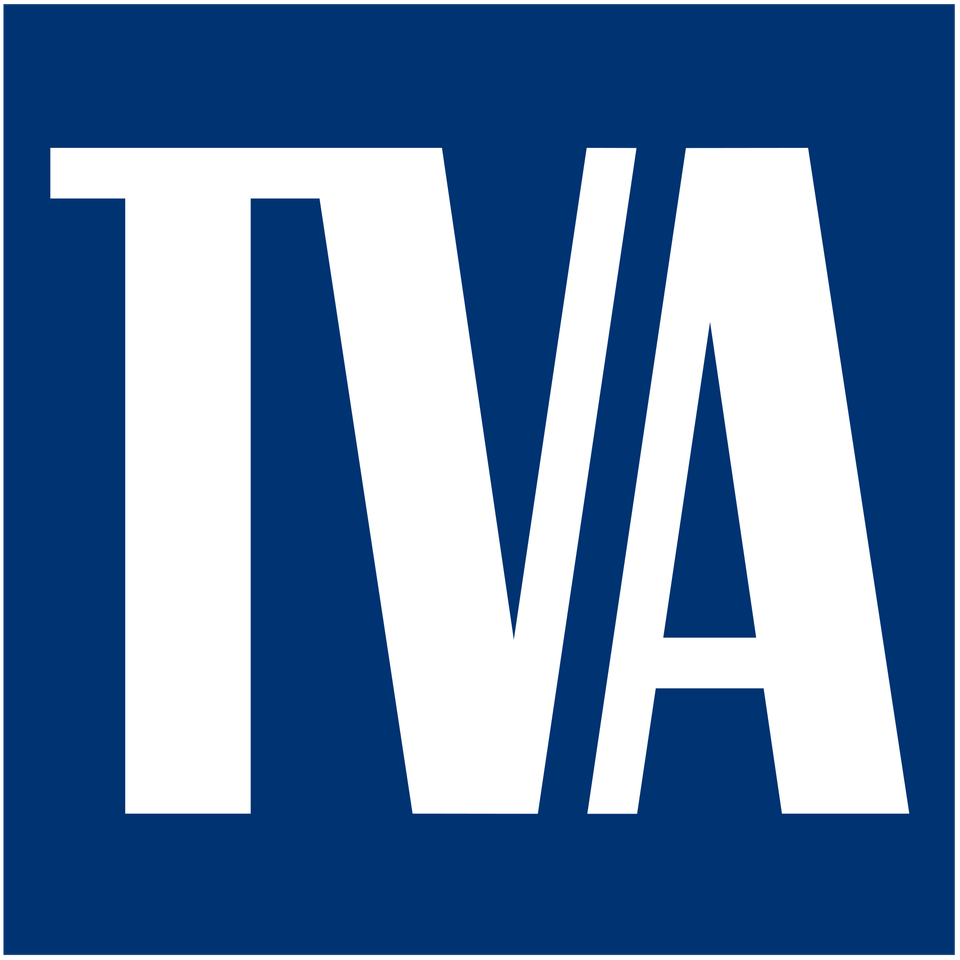 MORE INFORMATION:
Tennessee Valley Authority's Total Monthly Fuel Cost seems to be the subject of conversation as TVA periodically increases or decreases the amount of the monthly charge. Not only is the change of the Total Monthly Fuel Cost being questioned, so is the purpose of the fuel cost and its effect on Fayetteville Public Utilities customers.

The Total Monthly Fuel Cost is not unique to FPU and its customers. All distributors of TVA power are charged the monthly fuel amount. Some of those distributors have chosen to present the fuel cost amount as a separate line item on monthly utility bills while others have decided to include it in with the monthly total. Regardless of how it is displayed on customer bills, all customers in the Tennessee Valley pay for the cost of fuel. The Total Monthly Fuel Cost is not a variable cost associated with "fuel" that most of us think of as "gasoline."

About 75 percent of TVA's power supply comes from fuels used to make electricity — nuclear, coal, oil and natural gas. TVA's costs change when the prices of these fuels change because of weather, the economy and global supply and demand. This fuel cost increases or decreases monthly, depending on how much TVA pays for fuel and purchased power.

In the past, a portion of TVA's cost of fuel was included in the base rate part of your electric bill — the part that primarily covers TVA's cost of building and operating power plants and transmission lines (fixed portion of the TVA Total Monthly Fuel Cost). The rest of TVA's fuel costs were recovered through the TVA Fuel Cost Adjustment on customer bills (variable portion of the TVA Total Monthly Fuel Cost).

Effective in April 2011, 100 percent of TVA's fuel costs was included in the TVA Total Monthly Fuel Cost. These costs are a significant component of TVA's overall costs, and the fuel cost part of your bill had to be changed to be consistent with the overall pricing structure changes.

It is also important to remember that the fuel cost charge on your electric bill may be different than that of your neighbor. The Total Monthly Fuel Cost is based on individual consumers' kilowatt-hour charges, so this amount does vary from person to person and from month to month.

TVA makes the electricity used by nearly 9 million consumers across a seven-state region of Tennessee, Kentucky, Alabama, Mississippi, Georgia, North Carolina and Virginia. TVA sells its power to local distributors, including Fayetteville Public Utilities, which, in turn, sell the power to the homes and businesses in their service areas.

Total Monthly Fuel Costs are only part of your bill. Your bill is impacted by both use and cost. So by controlling your use, you control your bill and your cost.
If you're interested in learning more on how to lower your electricity bill or take a DIY Home Energy Assessment visit energyright.com. The efficiency experts at TVA have compiled a collection of online tools, calculators and articles to help electric consumers make the most of their energy dollars. If you have any questions, don't hesitate to call FPU at 931-433-1522.