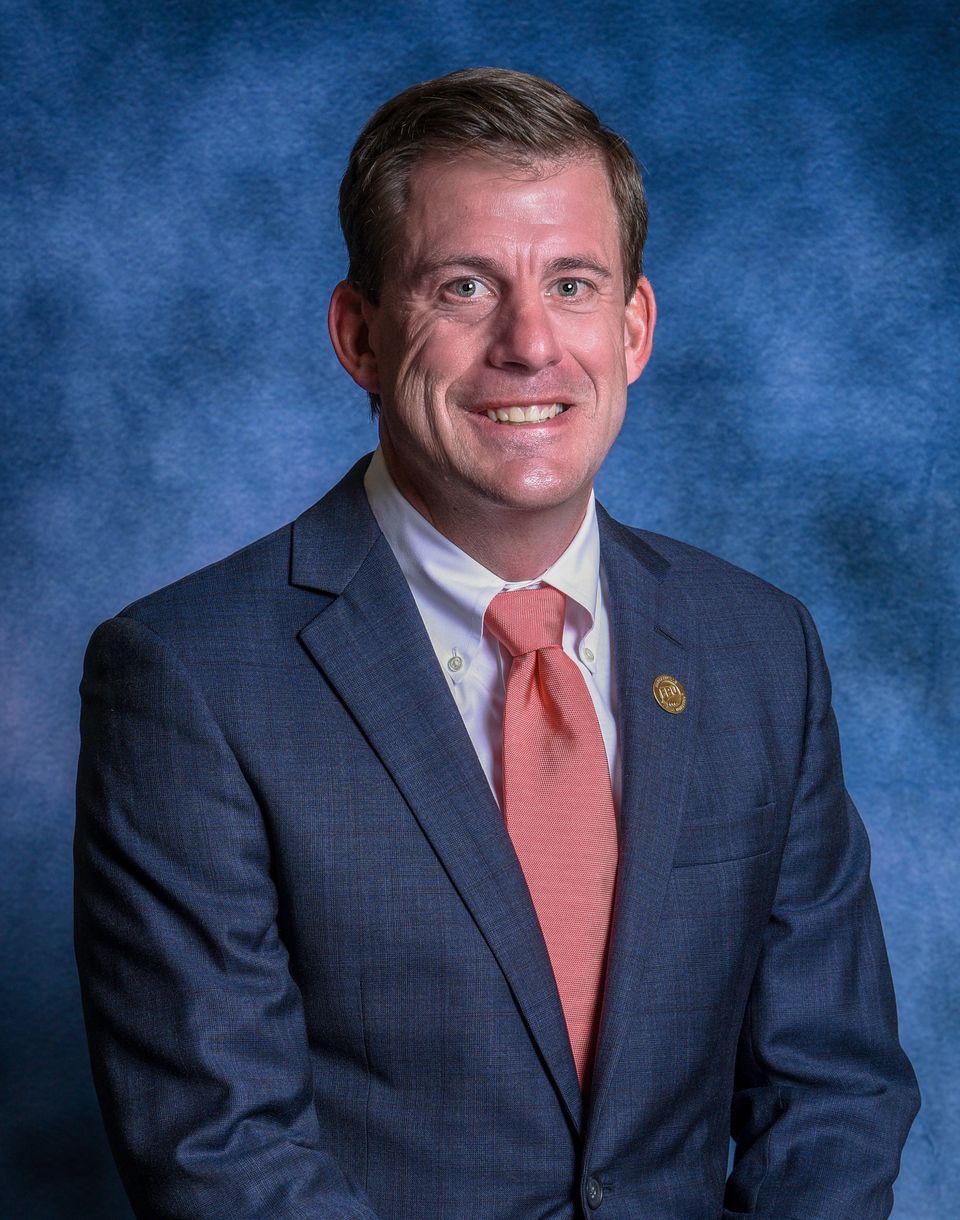 Russ Dixon
Title: Chairman
Date of Appointment: 2015
Spouse: Mrs. Dawn Askins Dixon
Profession: Energy/Utilities Sector & Healthcare
Mr. Dixon grew up in rural Minnesota before moving to east Tennessee with his family in 1987. He graduated from Jefferson County High School in 1992 and earned a Bachelor of Science in Materials Science/Engineering from the University of Tennessee in 1997. He has extensive experience in the utility industry with more than 15 years of experience implementing large scale customer billing and service applications for large electric and gas utilities throughout the U.S. Since 2018, Mr. Dixon has been employed by the Corridor Group, a leading provider of outsourced Revenue Cycle services to the Home Health and Hospice Services industry where he currently serves as the Chief Operating Officer. In 2004, Mr. Dixon and his wife Dawn returned to her hometown of Fayetteville to raise their family. Mr. Dixon is a member of the First United Methodist Church in Fayetteville where he is involved in working with the church youth and a number of mission projects. He has also served as a coach for AYSO, Upward Basketball, and the Fayetteville Area Swim Team.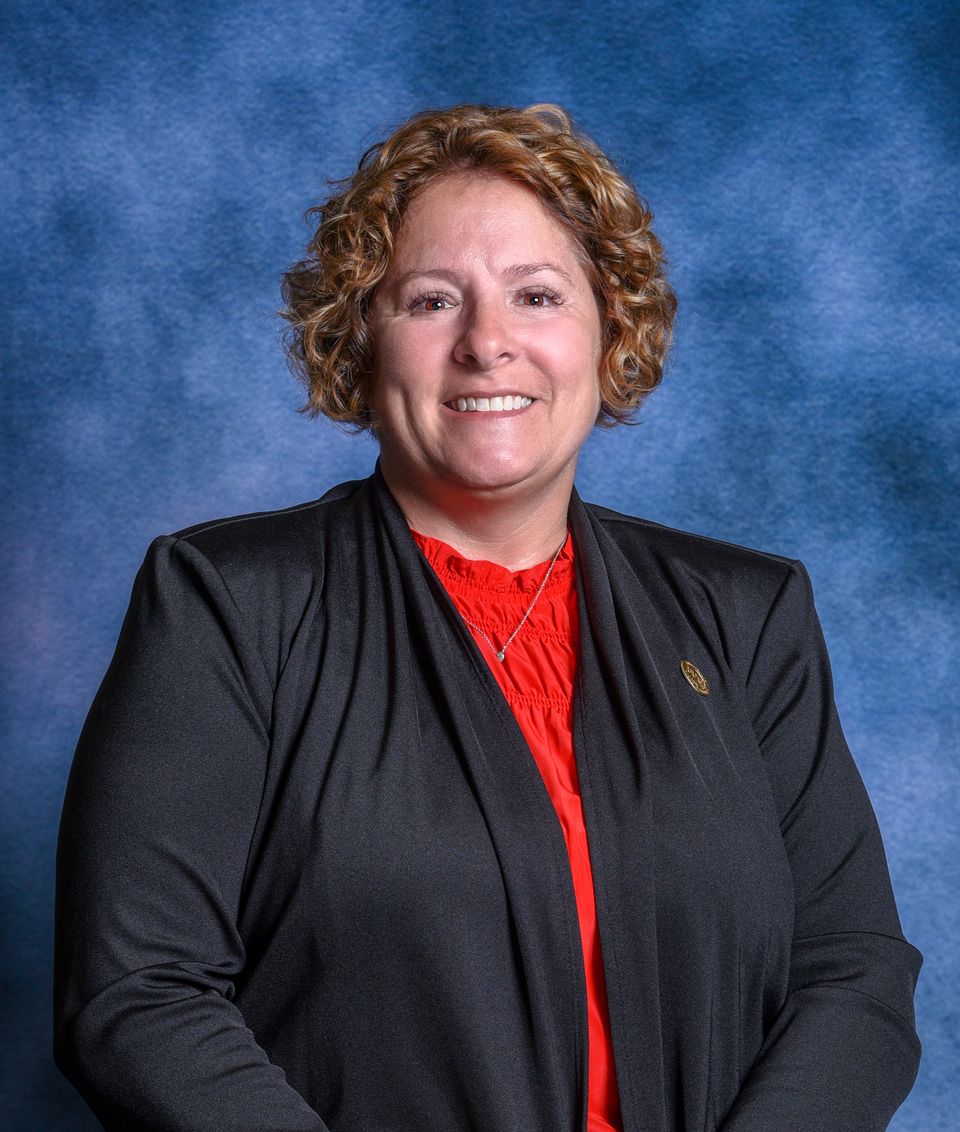 Amy Harwell
Title: Vice-Chairwoman
Date of Appointment: 2017
Spouse: Mr. Justin Harwell
Profession: Governmental Sector
Amy Harwell is a native to Lincoln County, Tennessee.  Mrs. Harwell graduated from Lincoln County High School in 1990.  She began her work career at Fayetteville Electric System while attending Motlow State Community College. Mrs. Harwell has over 26 years of experience in the areas of customer service, operations, government contracting, legal services, and financial management with an emphasis on portfolio management and budgeting.  She holds a Bachelor of Arts degree in Business Management & Human Relations and a Masters of Organizational Leadership from Trevecca Nazarene University.  Mrs. Harwell currently works in the government sector. She is a member of First Baptist Church of Fayetteville. Mrs. Harwell resides in Fayetteville with her family and enjoys spending her free time at home on the farm.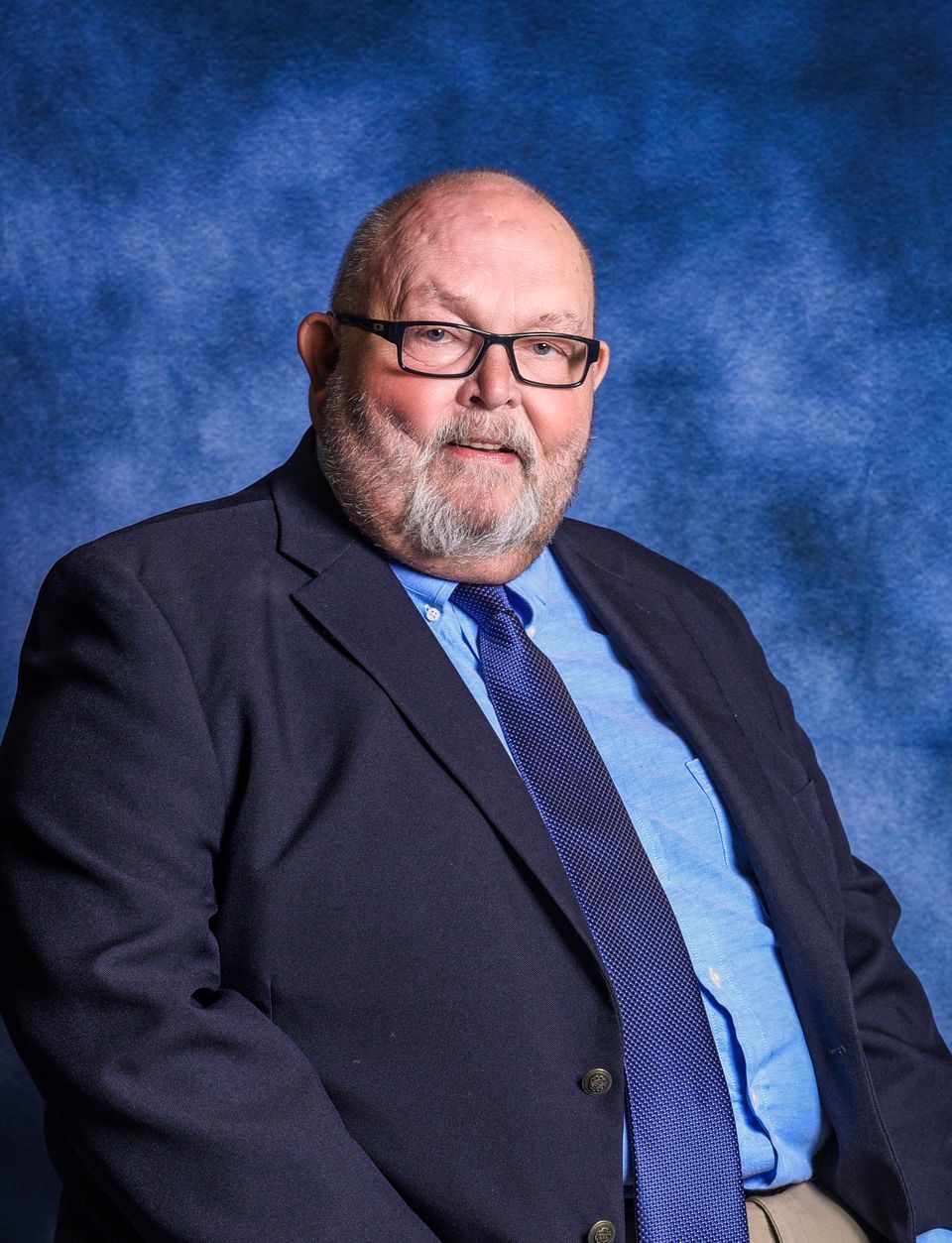 Glenn Oldham
Title: Secretary/Treasurer
Date of Appointment: 2007
Spouse: Mrs. Celia Oldham (deceased)
Profession: Insurance Agent/Business Owner
Glenn Oldham grew up in Sumner County, and after receiving his Masters in Education in 1976, he taught in the Wilson County school system for four years. There he met and married his wife, Celia Lancaster Oldham, of Lebanon, TN. They moved to Lincoln County in Feb. 1977, and Glenn began working at the Lincoln County Farm Bureau. Glenn has worked in the insurance business for over 30 years. He has four daughters, Katie, Lizzie, Maggie and Emily. He also has ten grandchildren and four great-grandchildren. Glenn is a member of the First Baptist Church in Fayetteville, and he loves spending time with his family.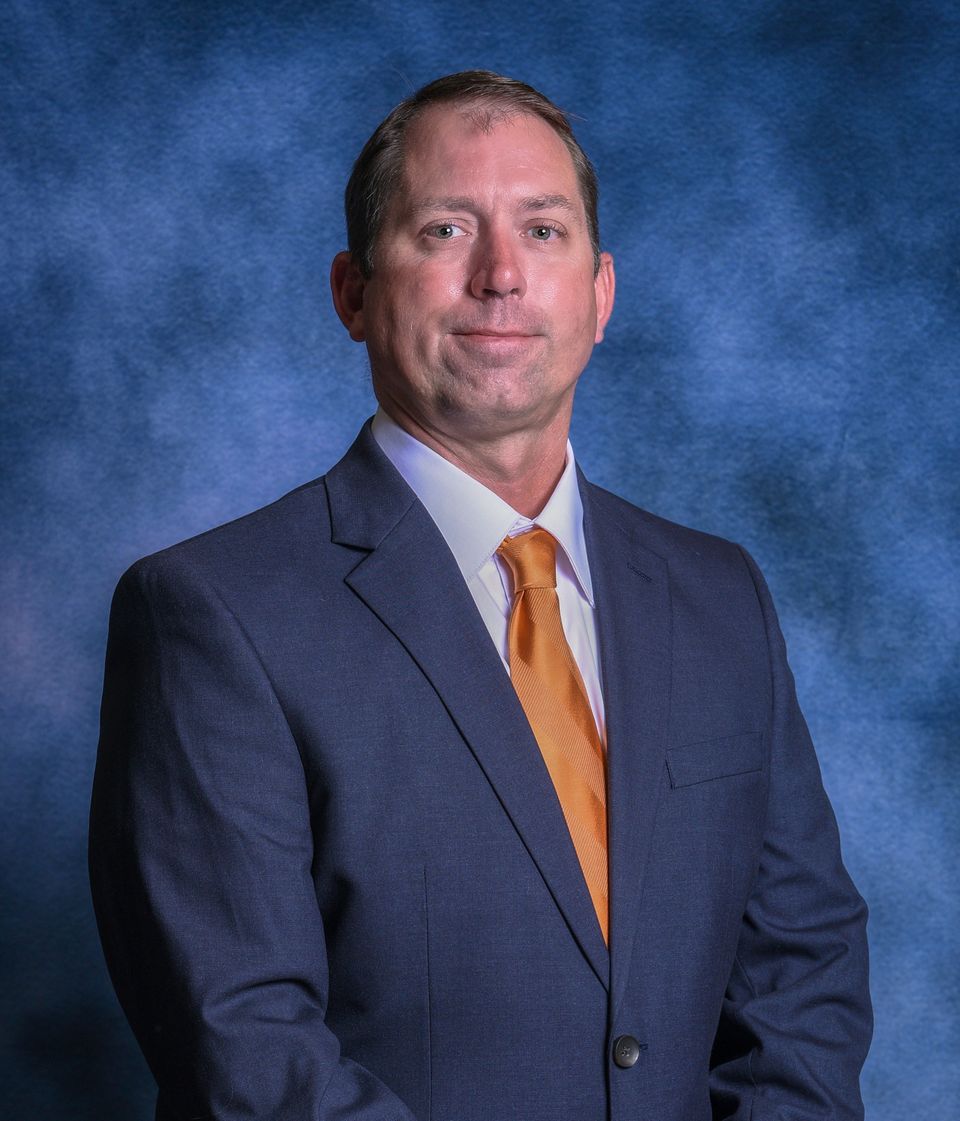 Paul Richardson
Title: Board Member
Date of Appointment: 2008
Spouse: Mrs. Jana Richardson
Profession: Real Estate & Insurance Agent for J. Paul Richardson & Sons
Mr. Richardson is a native of Lincoln County, graduating from LCHS in 1993.  He earned a degree in Animal Science and Economics from the University of Tennessee.  He is the 3rd generation to run his family business in Real Estate and Insurance.  He and his wife Jana married in 2001 and have one daughter and one son.  Mr. Richardson is a member of the First Baptist Church in Fayetteville. He was also a past President of the Fayetteville Rotary Club.  Mr. Richardson and his family reside in Fayetteville and live on their family farm where they also raise beef cattle.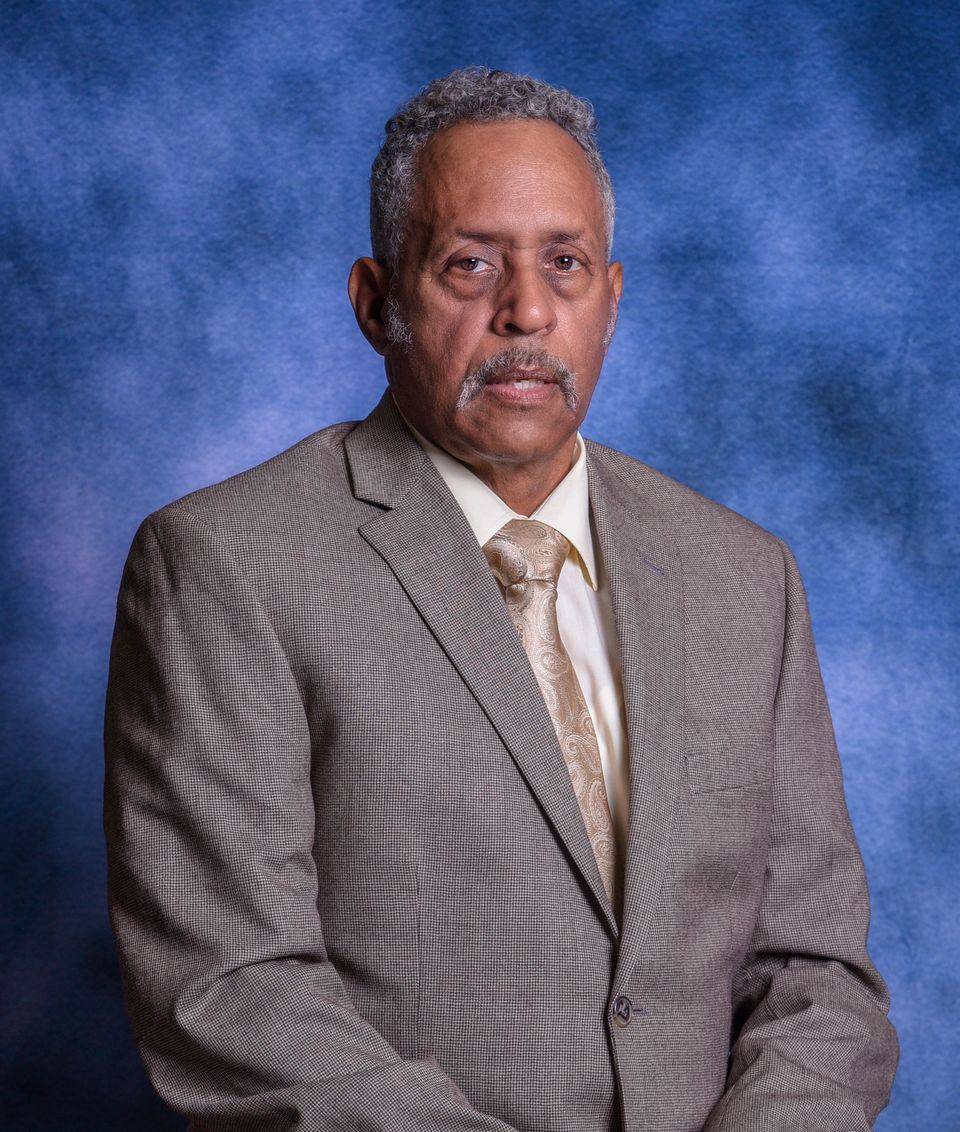 William Hurd
Title: Board Member
Date of Appointment: 2009
Spouse: Mrs. Brenda Hurd
Profession: Store Keeper (Retired), Stone Mason Carpenter, and Baptist Minister
Mr. Hurd is a native of Bedford County where he graduated from Central High School in 1969. He attended college at Motlow State Community College and Middle Tennessee State University where he graduated with a degree in Business Administration and Education. He worked for 33 years at the Aerospace Testing Alliance, a division of Arnold Engineering as their store keeper. He also has spent the last 38 years as a stone mason carpenter, an art and skill he learned from his father-in-law. Mr. Hurd is also a minister at the Mt. Olive Missionary Baptist Church of Fayetteville. Mr. Hurd and his wife, Brenda, have been married for 40 years. They have three children and seven grandchildren.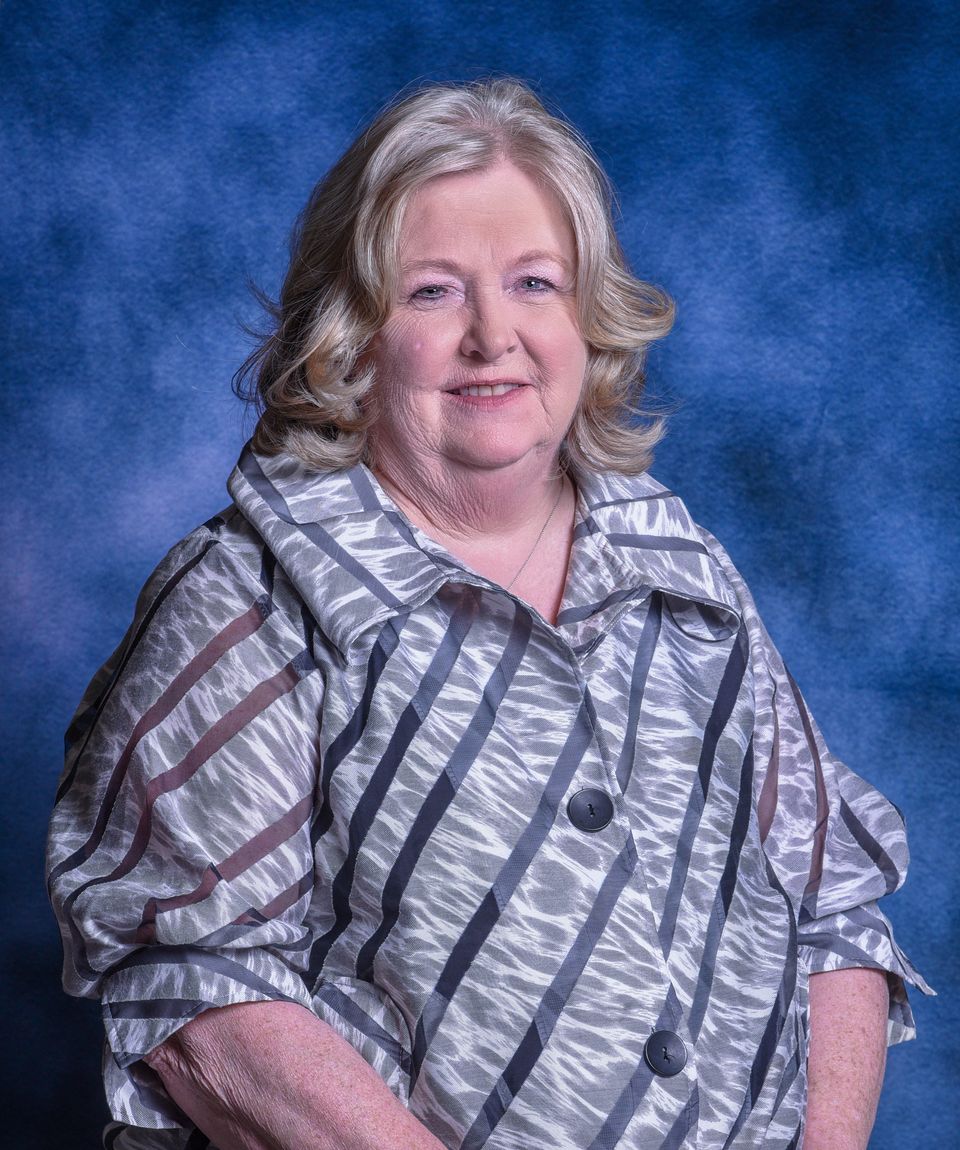 Deborah Woodward
Title: Board Member
Date of Appointment: 2017
Profession: School Teacher (Retired)
A native of Lincoln County, Deborah is an alumnus from Central High School. Shortly after graduation, she went on to achieve her Bachelor's Degree from The University of Mississippi. She then received her Master's Degree from Middle Tennessee State University in Murfreesboro and has a +45 from Tennessee State University. Woodward is a retired teacher having taught at Eighth District, Central High School and Ninth Grade Academy.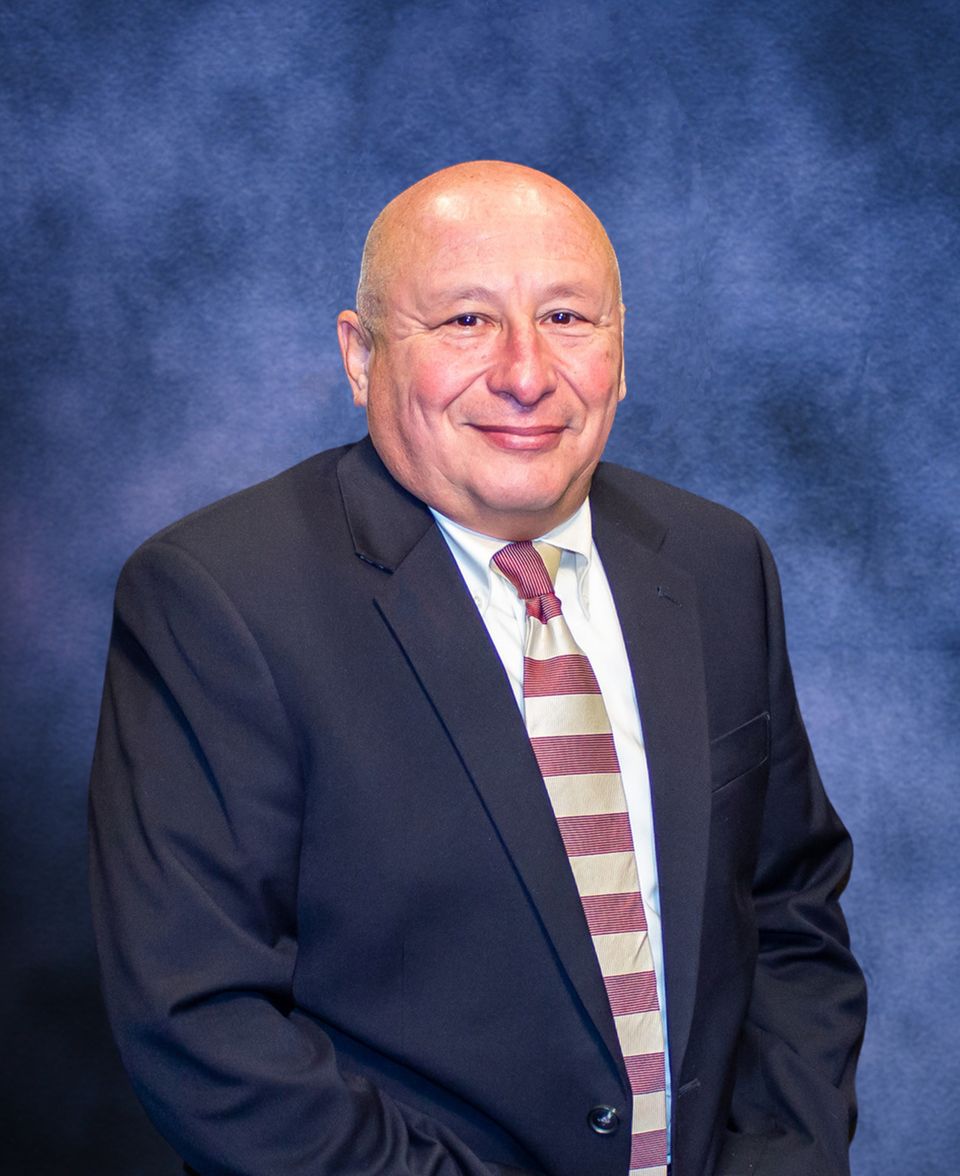 Roger Martinez, Jr.
Title: Board Member
Date of Appointment: 2022
Spouse: Mrs. Rachael Martinez
Profession: Car Sales Consultant
Mr. Martinez is
 a native of Lincoln County. He graduated from Lincoln County High School in 1984 and has been in car sales since graduating. He is currently employed at Lexus of Huntsville, Alabama. Mr. 

Martinez

 has served as a Fayetteville City Board of Alderman for two years and was appointed to serve on FPU's board as the representative from the Board of Aldermen. In the past, he has served on both the Park and Recreation Committee and Police and Fire Committee. Mr. Martinez and his wife, Rachael Martinez, have five children and four grandchildren. They are also members of First Baptist Church in Fayetteville.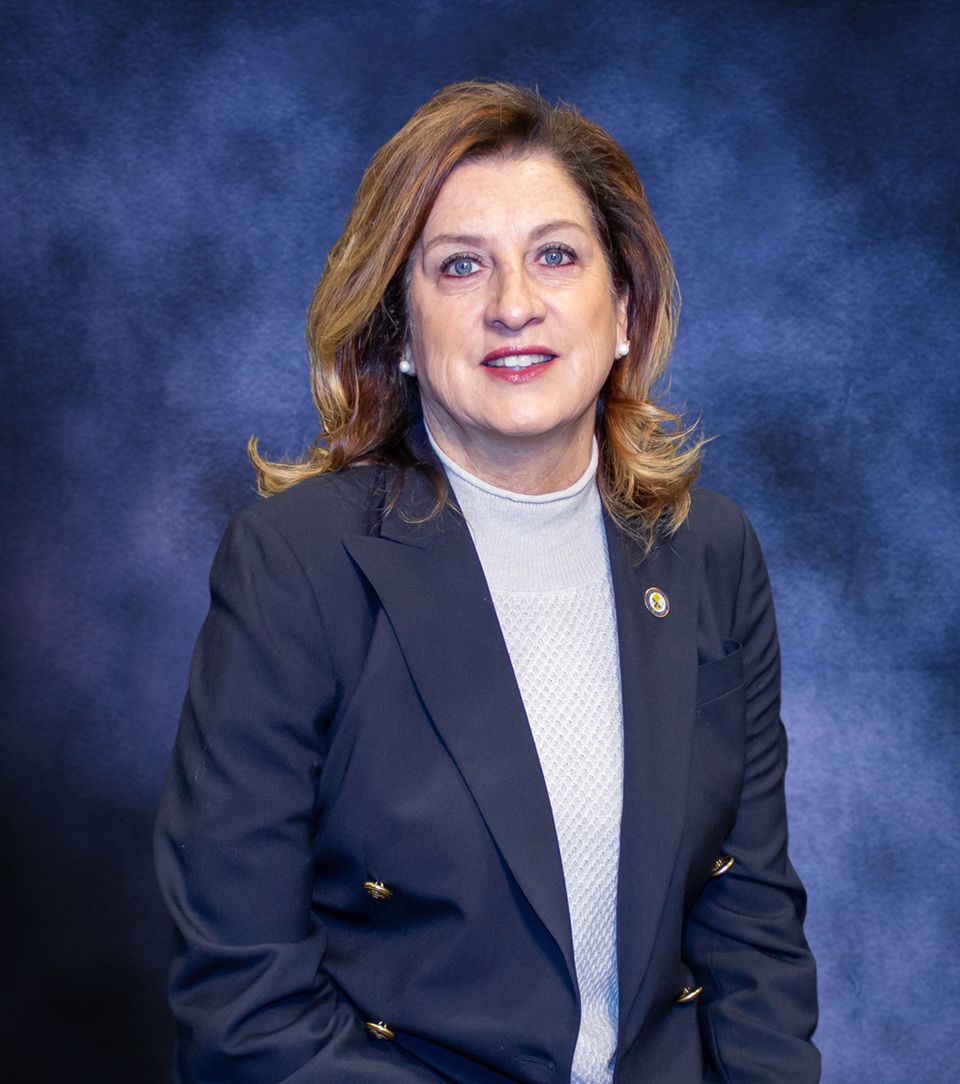 Mayor Donna Hartman
Title: Ex-Officio Board Member
Date of Appointment: 2022
Profession: Chief Financial/Operating Officer
Ms. Hartman spent
most of her working career, 26 years, with the Madison County District Attorney's Office, from where she is now retired. She has extensive experience in human resources, budgets and financial management, grants and local/state government operations.  She grew up in Hazel Green, Alabama, and she has one son, Zach. 
Ms. Hartman served as Alderman in 2018- 2022 and was voted Mayor in November 2022, where she plans to be a full-time Mayor. As Alderman, she served on several Committees/ Boards, which has given her a large insight to the operations of the city. She has spent numerous hours volunteering with Main Street to ensure its success we see today. Ms. Hartman is also a member of Fayetteville First United Methodist Church, member of 
The Elks Lodge and a 
graduate of Leadership Lincoln 2020.