SERVICES YOU CAN COUNT ON
FROM PEOPLE YOU KNOW.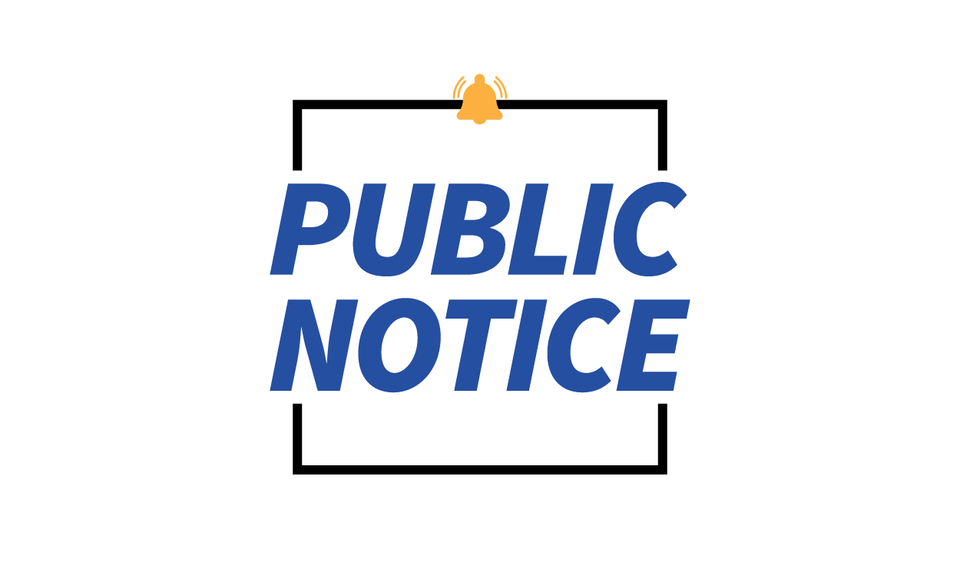 The Board of Public Utilities of the City of Fayetteville, Lincoln County, Tennessee will have the following meetings at the Fayetteville Public Utilities Administration
building located at 408 College Street West, Fayetteville, TN:

Board Work Session – Wednesday, June 28, 2023, at 7:00 A.M.
Board Meeting – Wednesday, June 28, 2023, at 8:00 A.M.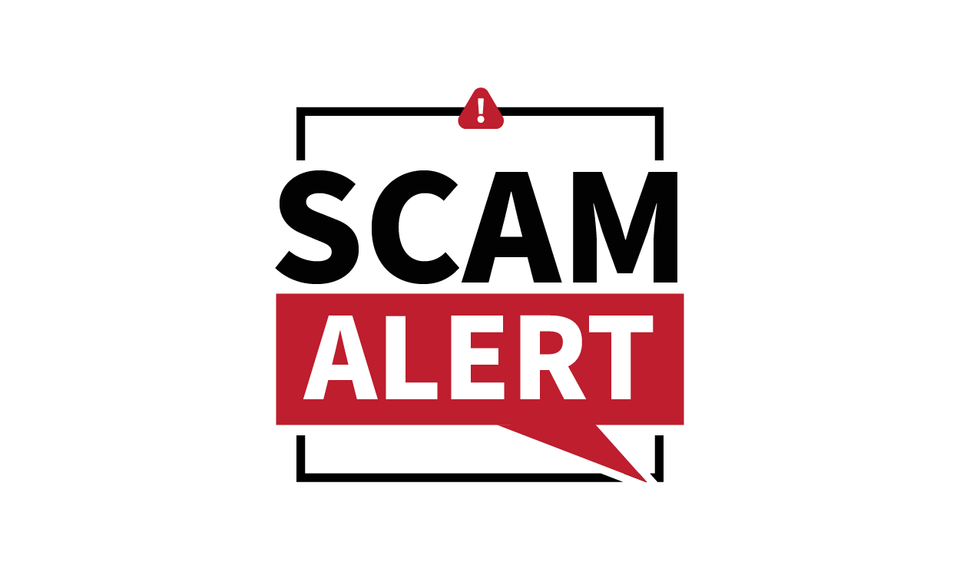 Scams can happen in person, online or over the phone. Please remember:
FPU will never call to collect payment over the phone.

If a person posing as a utility worker comes to your home for a fake inspection or equipment repair, decline any action until you can verify its authenticity.

If you receive a text or email message claiming you have won a prize from FPU or threatening to turn off your utilities, do not respond to the message or click any links and delete it immediately.
Protect yourself from scams and always do your research before taking any action no matter how persistent the person may be. If you feel you have encountered a utility scam, please contact FPU at 433-1522.
Now Accepting Applications!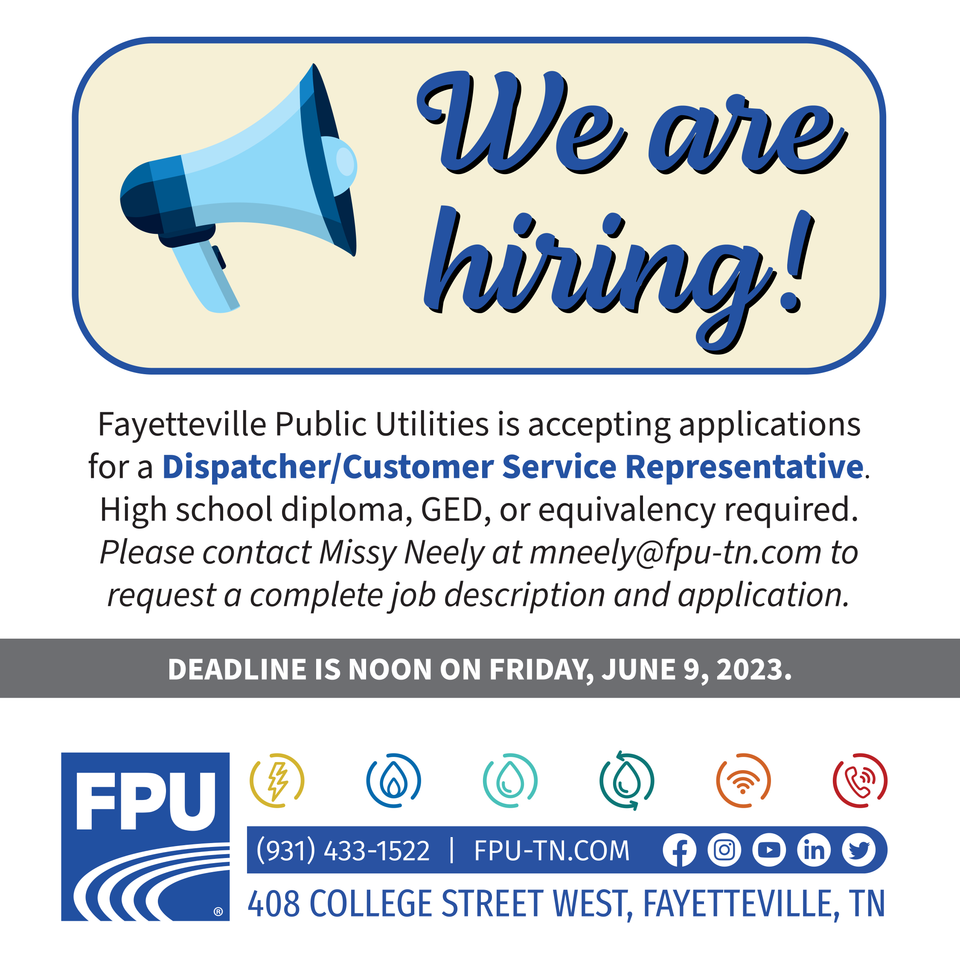 Fayetteville Public Utilities is accepting applications for a Dispatcher/Customer Service Representative. High School diploma, GED, or equivalency required. Please contact Missy Neely at mneely@fpu-tn.com to request a complete job description and application.

The deadline to apply is noon on Friday, June 9.
May 2023 Mayor and Alderman Meeting
April 2023 FPU Monthly Update
 
Lineman Appreciation Day 2023
Hamburger Day on the Hill 2023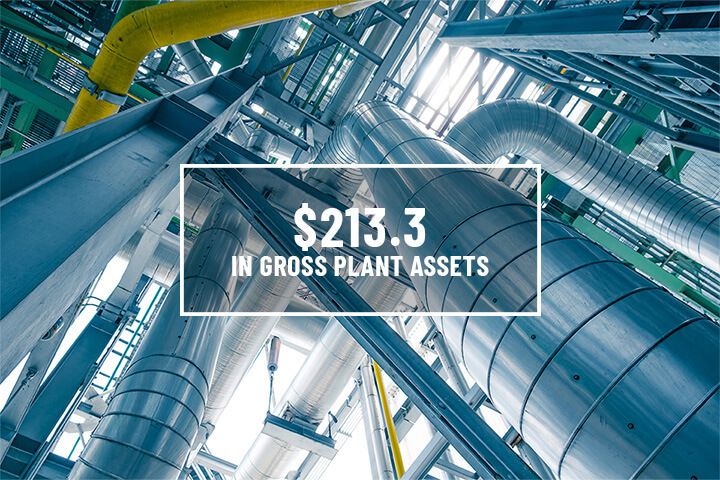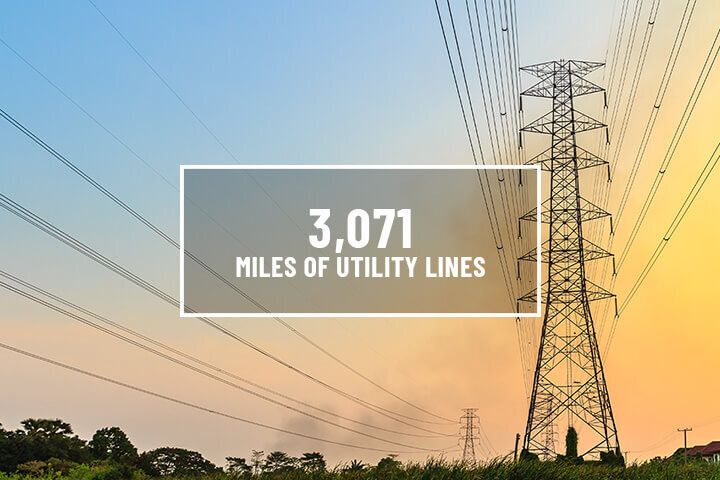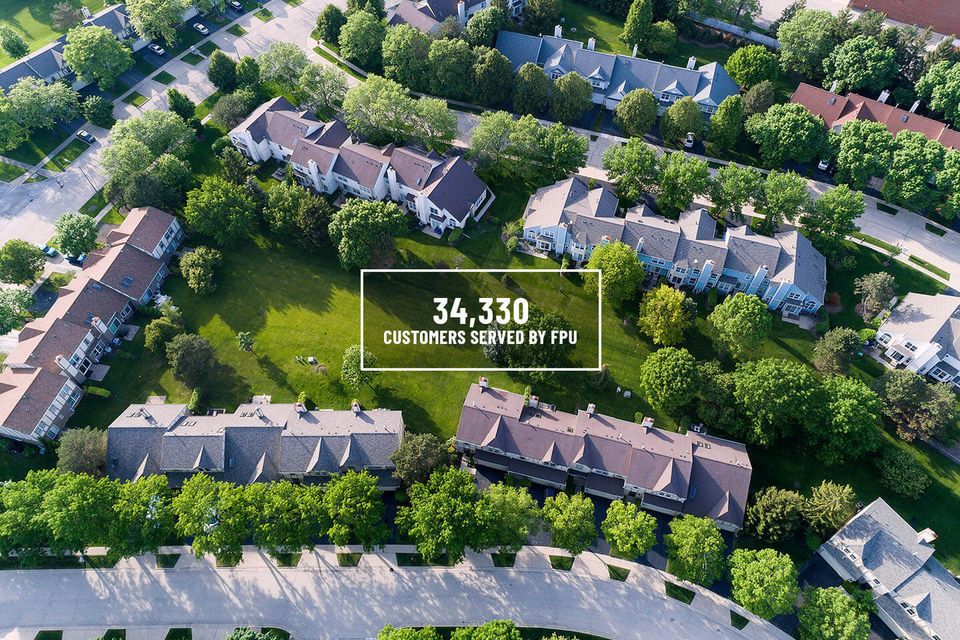 Numbers updated as of 6/30/2022.